What Do We Provide?
Holistic Veterinary Services provides quality at home care specializing in acupuncture, herbal supplements, and nutrition. Based in Miami, Florida.
Request a Call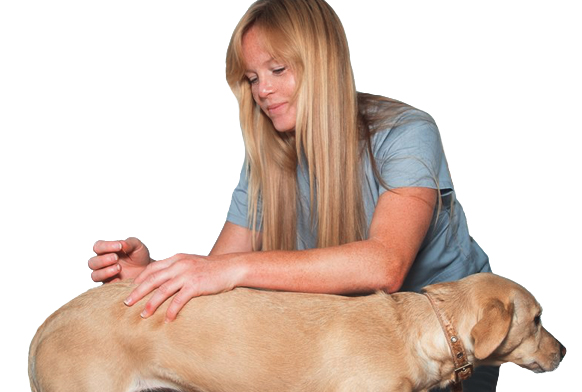 Our Services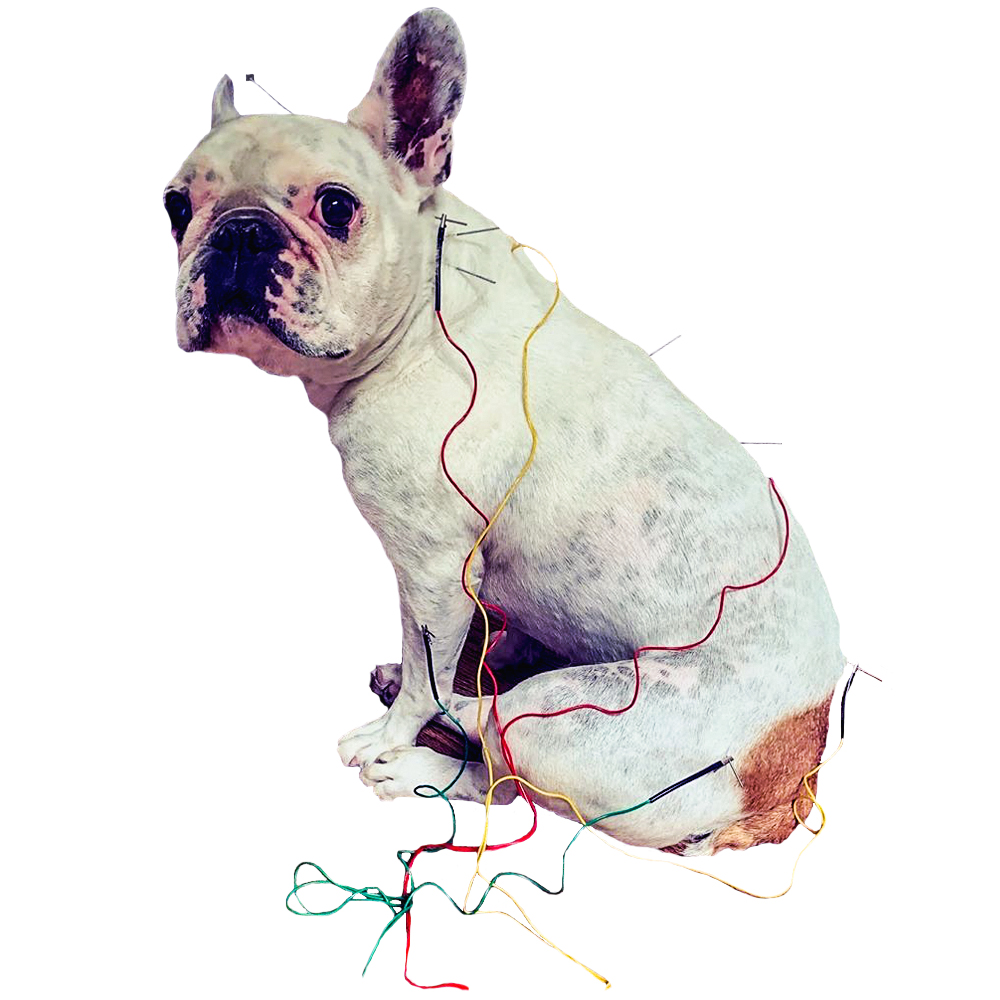 Our Packages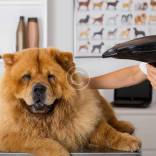 Grooming service for a small dog include bathing, ear cleaning and grooming.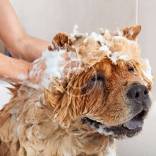 Our full groom package includes: bath, dry with styling and nail clipping.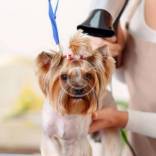 Our service for a large dog include nail trim, cleaning, haircut and blow dry.